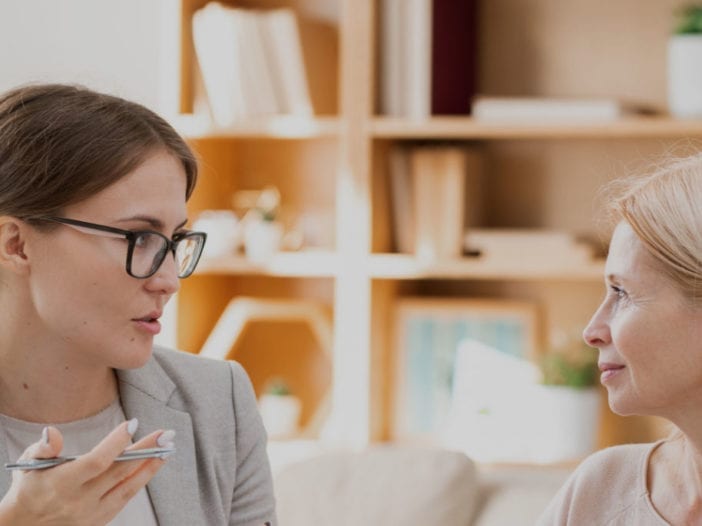 Social Security and Medicare are both programs that Americans pay into during their working years through taxes. As an older or disabled American, you may be eligible for assistance through both Social Security and Medicare. Each of these programs runs independently to provide different services, however, with Social Security covering financial support and Medicare offering healthcare insurance.
But there is one important crossover between these two programs: you can enroll in Medicare through Social Security. The Social Security Administration (SSA) and Medicare work together to inform eligible adults about their Medicare enrollment options, application status, and to collect premiums.
Social Security and Medicare Enrollment
Eligibility for Medicare for most Americans begins when you turn 65. At that time, if you are receiving SSA, you will be sent an enrollment package three months before you turn 65. Then on your birthday, you will automatically be enrolled in Original Medicare (Parts A and B).
If you are not already signed up for SSA, you will have to enroll on your own during the seven-month initial enrollment period. If you don't sign up during this period, you may incur late fees.
If you are younger than 65 and are receiving Social Security Disability Insurance, SSA will automatically enroll you in Medicare Parts A and B after two years.
Medicare Premiums Deducted from Social Security Benefits
Premiums for Medicare Part B (Part A premiums are often covered already if you worked and paid taxes into the Medicare program) are paid one of two ways.
The first is through monthly bills, but the second is another way that Social Security and Medicare work together. If you are receiving Social Security retirement benefits, then your Medicare Part B premiums will be deducted from your monthly SSA payment, with the cost of your premium dependent on your income.
If you are enrolled in a different Medicare plan, like Part D (prescription drug coverage) or Part C (Medicare Advantage) you can also elect to have your premiums deducted from your SSA payments.
Whether or not Original Medicare is the plan that best fits your need, it's a good idea to look over all of your options before being automatically enrolled through Social Security.
At CORE Insurance, our certified Medicare agents are here to make sure you find the best healthcare plan to fit your needs and help you understand all of your benefits.
Set up an appointment with a licensed consultant to talk about your options. We will give you an easy approach to Medicare and make sure you are getting the healthcare coverage you need. Contact CORE Insurance today!