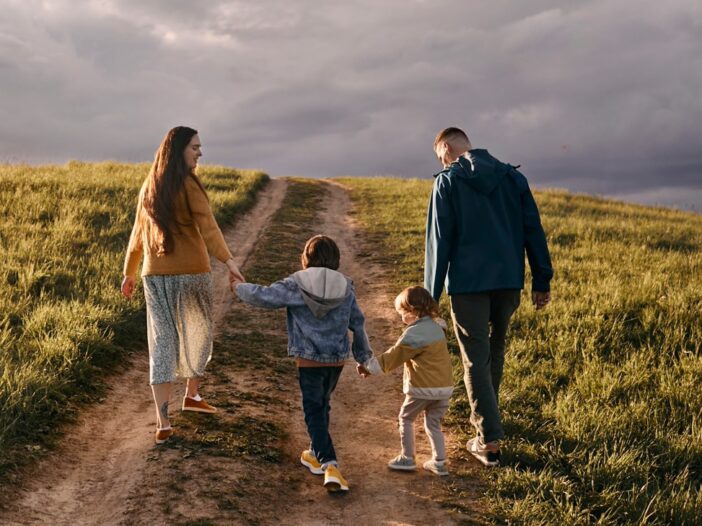 Why Life Insurance?
Life can be full of the unexpected, so preparing for the future is important to many of us.
Life insurance is a great way to prepare for the future while leaving money for the people you care about most. A good life insurance policy can be used to  replace income, pay for future funeral costs, help with mortgage payments, grandchildrens educational expenses, and some policies have living benefits that you can access while your still alive. 
What Should I Consider Before I Buy?
At Core Insurance Advisors, our goal is to help you plan for the future and Life Insurance is an important part of that.
Do you want something that builds cash value? Covers your final expenses? Adds to your overall financial strategy?
A call with one of our trusted advisors can help you determine the type of coverage that is right for your situation and right for your budget.
One of our trusted advisors can help you navigate your life insurance options and find a plan that best fits you and your family! Give us a call at 877-404-8060 to learn more about your life insurance options!