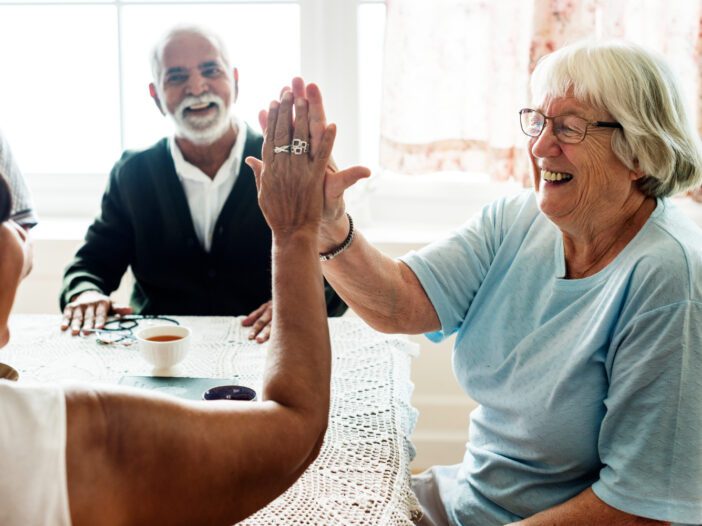 Have you ever wanted to try a Medicare Advantage plan but were worried that if you did, you couldn't return to your current coverage?
Did you know that Medicare gives you the option to try a Medicare Advantage plan for up to 12 months and return to your current coverage if you don't like it?
If that is something you are interested in, the Medicare Trial Right Period could be worth looking into! 
What is a Medicare Advantage Trial Period?
If you've ever joined a trial subscription for a magazine, the Medicare trial period works in a similar way.
Providing you've never had a Medicare Advantage plan before; you can sign up for a plan and get 12 months to decide if it's the right fit for you. If at any time during the first 12 months of your membership you decide it's not a good fit for you, you can switch back to Original Medicare or your old Medicare Supplement Plan.
And the great thing is, you can't be denied coverage on your old plan and they can't charge you more unless you've had a birthday while you were away.
The Best Plan for You
At Core Insurance Advisors, it's important you have the best plan for your needs. If you've always wondered if a Medicare Advantage Plan is right for you, give one of our experienced Core Insurance Advisors a call at 877-404-8060!
We'd love to tell you more about Medicare Advantage Plans and the Trial Right Period. Who knows, if you try it you may like it!