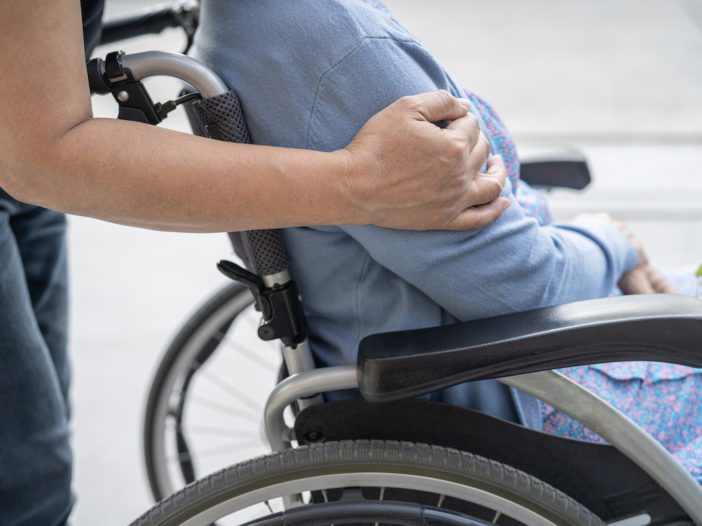 We can all admit that hospital stays, outpatient surgeries, Emergency Room visits, and Skilled Nursing Facility stays can burden our hard-earned saving accounts. We believe that you should never have to consider avoiding procedures, hospital visits, or become concerned with medical expenses depleting your resources. A Hospital Indemnity Insurance Policy will ensure that any deductibles, co-payments, and out-of-pocket expenses that are not covered by your health insurance plan are accounted for.
How Does Hospital Indemnity Insurance Work?
If you are enrolled in a health insurance plan, and you find yourself feeling the burdens of high-cost hospital daily confinement, outpatient therapy, or a critical accident, you may be eligible to receive cash paid directly to you that you may use in any way that you deem necessary. Hospital Indemnity Insurance will pay you $100 to $750 per day that you are in the hospital based upon the plan that you select. There are one-day plans, three- to 10-day plans, and 15-day plans. After 60 days with no hospital stays or visits, your plan will be restored. It is important to note that you are eligible for coverage no matter where you receive care!
Why Should You Consider Hospital Indemnity Insurance?
Hospital Indemnity Insurance helps to protect your savings from high-cost co-payments, deductibles, and other expenses that arise that are not covered by your health insurance plans. You are encouraged to use the funds from hospital indemnity insurance in whatever manner that you may choose. The coverage extends to daily hospital confinement, critical accidents, ambulance rides, outpatient therapy, Emergency Room stays, dental/vision, short-duration hospital stays, cancer, Skilled Nursing Facilities, outpatient surgeries, and more!

To learn more about protecting your savings and enrolling in a Hospital Indemnity Insurance Policy, schedule an appointment with a CORE Insurance Advisor or call (877) 404-8060.