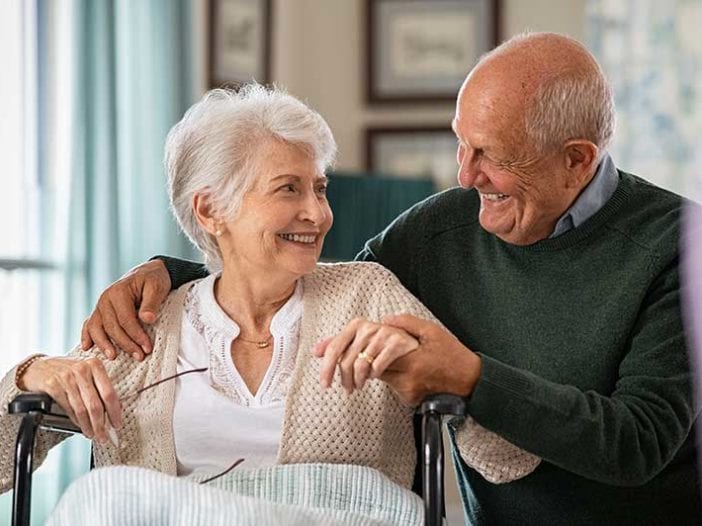 As you research Medicare Parts A & B you'll notice that Original Medicare doesn't always offer perfect coverage. Medicare doesn't cover everything, and many people buy supplemental insurance to fill the gaps and ensure all of their needs are met. Medicare Advantage (Part C) and Medicare Supplement (Medigap) plans are alternatives to Original Medicare that allow you to find plans that better meet your needs.
What is Medicare Advantage?
Medicare Part C, or Medicare Advantage, is an optional, low-cost alternative to Original Medicare that is offered by private, Medicare-approved insurance companies. These "all-in-one" plans bundle your Medicare coverage, including Part A (hospital insurance) and Part B (medical insurance) and usually Part D prescription drug coverage, as well. Medicare Advantage can also cover things that Original Medicare does not, like vision, dental, and hearing insurance.
What is Medigap?
A Medicare Supplement Insurance (Medigap) policy can help pay some of the remaining health care costs that Original Medicare does not cover. This may include copayments, coinsurance, and deductibles. Not everything falls under Medigap, however. A supplement plan may not cover long-term care, vision or dental care, hearing aids, eyeglasses, or private-duty nursing. Medicare Supplement plans are offered by private insurance carriers.
Medicare Advantage vs. Medigap
It's important to research your options when it comes to Medicare plans in order to find the one that works best with your unique needs and reduces your out-of-pocket spending.
The biggest difference between Medicare Advantage and Medicare Supplement plans is that Medigap is an add-on to Original Medicare and Medicare Advantage is separate.
With a supplement plan, your healthcare costs will first be covered by Original Medicare and any leftover may be covered by Medigap. With Medicare Advantage, you will use your plan's network of healthcare providers and pay copays along the way.
Here are a few more ways that Medicare Supplement and Medicare Advantage plans differ:
Medigap Plans
A supplement to Original Medicare
Allow you to use any healthcare provider
No choosing a primary care provider
No referrals to see specialists
Higher upfront premiums
Predictable copays
Do not include prescription drug plans
Medicare Advantage Plans
Through a private insurance company
See healthcare providers within your network
May require you to choose a primary care provider
May require referrals to see specialists
Do include prescription drug plans
Lower premiums
May include other voluntary insurance, such as vision, dental, and hearing
Costs may change each year
How to Choose the Right Plan for You
Medicare Advantage and Medigap plans are different and work well for different circumstances. Here are a few considerations to make before choosing which plan will work best for your unique needs:
Consider your budget: Medigap plans can be more expensive and not a great option for those with limited income. For example, if you receive only Social Security income, Medicare Advantage may be a better option for you.
Consider your medical usage: Copays are often needed in Medicare plans, particularly with Medicare Advantage, and if you are seeing specialists often, your copays could run higher than you would expect.
Consider your healthcare providers: Most healthcare providers will accept Original Medicare, so if you have a Medigap plan, all of your providers should be covered. If you are considering a Medicare Advantage plan, however, and have certain providers that you know you want to keep, call them to make sure they will be covered in the network of your Medicare Advantage plan.
Choosing the best plan for you comes down to these big factors, as well as smaller considerations like whether or not the convenience of having one member ID card with Medicare Advantage matters to you.
If you are still feeling overwhelmed by the decision ahead of you, you are not alone. Speaking to a Medicare specialist can help you narrow down your options and find the plan that works best for you.
There are a lot of factors that go into your Medicare choice and Core Insurance is here to help you through every step. Set up an appointment with a licensed consultant to talk about your options. We will give you an easy approach to Medicare and make sure you are getting the healthcare coverage you need. Contact us today!
Sign up for our free Medicare webinar today.