From choosing a restaurant to booking your next vacation, we've all become accustomed to reviewing at star ratings. But did you know that Medicare Advantage plans also have star ratings? Like other ratings, a 5-star Medicare rating means that the plan is best of the best.
What most people don't realize, though, is that plans that are awarded 5-star ratings open up the door for a special enrollment opportunity.
To help you better understand Medicare Advantage plan ratings and the opportunities available to you, we've detailed everything you need to know about this rating system, 5-star plans in Tennessee and surrounding states, and how you can gain 5-star coverage.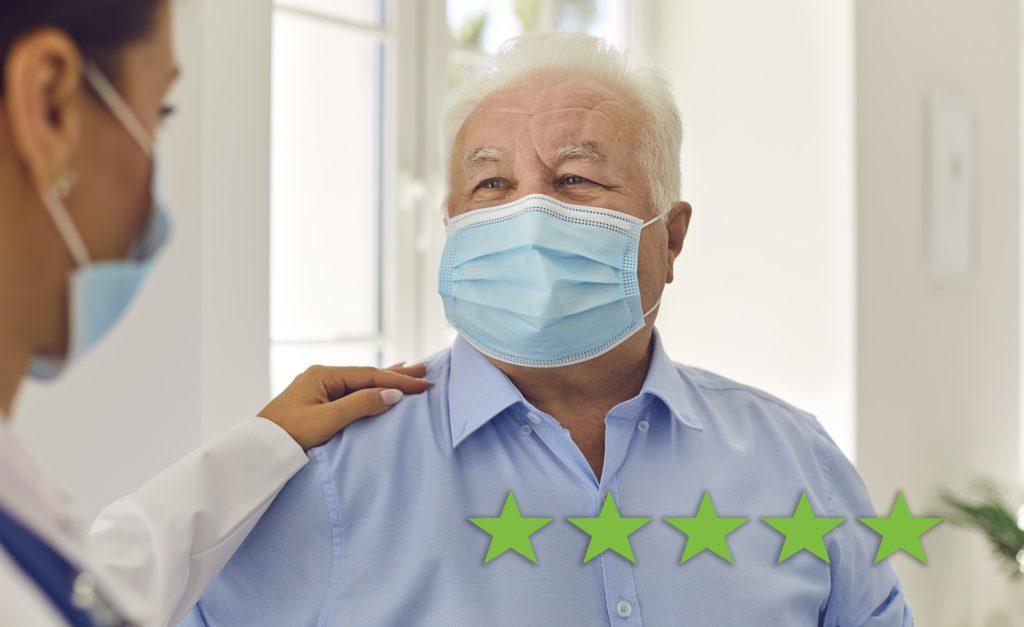 What is a 5-Star Medicare Advantage Plan?
All Medicare Advantage plans are rated one to five stars. These ratings are updated yearly, provide insight into the plan, and let you know how it stacks up in quality and performance.
For example, a 5-star Medicare Advantage plan is considered excellent compared to its peers.
As with all choices, some Medicare plans are better than others. Any plan rated below three stars is considered below average or poor.
5-Star Plans in Tennessee and Surrounding States
Tennesseans are not short on Medicare options, and this year two carriers have plans that have been awarded 5-star ratings: Humana and UnitedHealthcare
Plans from these carriers have earned their ratings based on quality healthcare coverage, positive member experience, and exceptional customer service.
If you are interested in having 5-star coverage in Tennessee, contact our team here at CORE Insurance Advisors and we'll help you discover the plan options available to you.
Other states in our region also have plans awarded 5-star ratings. To find out if you have the best Medicare plan for your needs, schedule an appointment with one of our advisors.
How Are Medicare Advantage Plans Rated?
There are specific metrics by which plans are rated. Categories for plan quality and performance are determined by the Centers for Medicare & Medicaid Services (CMS) and applied across the board for rating purposes. Medicare Advantage plans are rated in five key areas:
Provision of screening tests and vaccines
Long-term or chronic condition management
Member experience
Performance changes and member complaints
Customer service
To determine how to rate the plan for each category, CMS utilizes member surveys, provided information from suppliers, plan monitoring, and Medicare billing and coverage statistics.
How to Switch to a 5-Star MA Plan
You have options when it comes to making a change in your Medicare Advantage plan. When a plan in your area is awarded 5 stars, you have a one-time opportunity to switch to that 5-star plan.
Medicare Advantage plan members can switch to a 5-star MA plan at any time between December 8 and November 30. Wondering if this is the right move for you? We are here to help you understand your Medicare options and make the best choice for your coverage needs. Talk to a CORE Insurance Advisor about 5-star plans available to you. Schedule an appointment or give us a call at 877-404-8060.