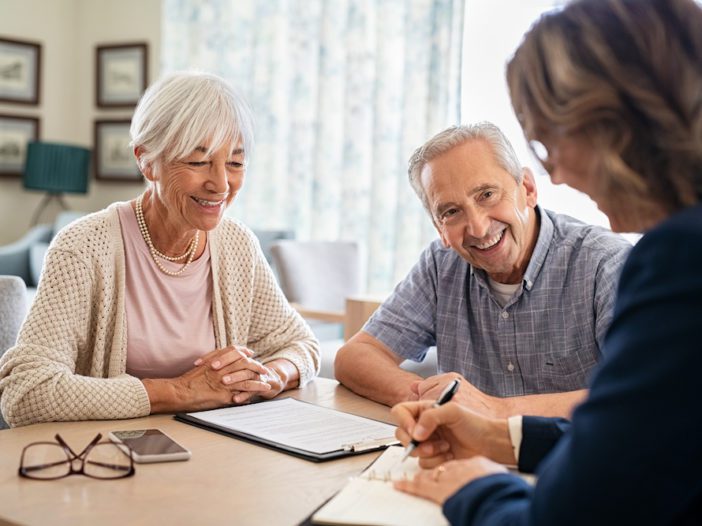 If you have Medicare, you've probably seen the letters "AEP" floating around – especially lately.
Medicare Annual Enrollment Period, abbreviated AEP, is the one time a year that you have the opportunity to join or make changes to your Medicare plan.
During AEP, you can:
Switch Medicare Advantage plans
Choose to change from a Medicare Advantage plan to Original Medicare, or vice versa
Add, drop, or change your Part D plan
Whatever changes you make during the AEP will take effect on January 1st of the upcoming year. For example, if you enroll in a new plan on October 20, 2021, then your coverage will start on January 1, 2022.
It's important to evaluate your Medicare coverage each year during AEP to make sure you have the right plan for the year ahead. To help you take advantage of AEP, we've provided answers to some commonly asked questions.
When is the Medicare Annual Enrollment Period?
AEP begins on October 15th and continues until December 7th each year. During this time, Medicare advisors are able to help you review your current coverage, compare available Medicare plans, and even enroll in a new plan.
Bonus insight: Medicare advisors can begin reviewing your current coverage and comparing plans as early as October 1st. You simply cannot enroll in a plan until October 15th, but getting started early ensures you have ample time to find the right coverage.
Why is AEP important?
While you don't necessarily need to make changes to your Medicare plan each year, nevertheless, the period gives you the chance to make sure that your plan is still meeting your needs.
Circumstances change, and over a year, you might find that your Medicare plan has not evolved with your healthcare needs. If that's the case, a different Medicare plan could offer other benefits and coverages that are a better fit for where you are currently.
Other factors to consider include:
Has your budget changed?
Are you taking new prescriptions?
Do you plan to travel more or less in the upcoming year?
What goals do you have for your health in the years to come?
Each year it's important to look at things like the cost of your current Medicare and/or prescription drug plans, what's covered under them, and which healthcare providers you have access to through your plan. If your current plan no longer meets your needs, AEP is the time to make a switch.
How can a Medicare broker help me during AEP?
AEP is an opportunity to evaluate your healthcare needs and determine how to best plan for them in the year to come. The world of Medicare offers many options, such as getting prescription drug coverage or not, choosing a Medicare Advantage plan, or sticking with Original Medicare.
Having a guide through the process can not only relieve stress and confusion but can also be the key to ensuring you get the right coverage. A Medicare advisor understands the ins and outs of Medicare choices and has the experience that can help you choose the plan or combination of plans for where you're at in life.
Here at Core Insurance, we want to make sure you have the best Medicare plan for your needs. Schedule a time to meet with one of our advisors during AEP, and we'll help you evaluate your current plan and the plan options available to you.