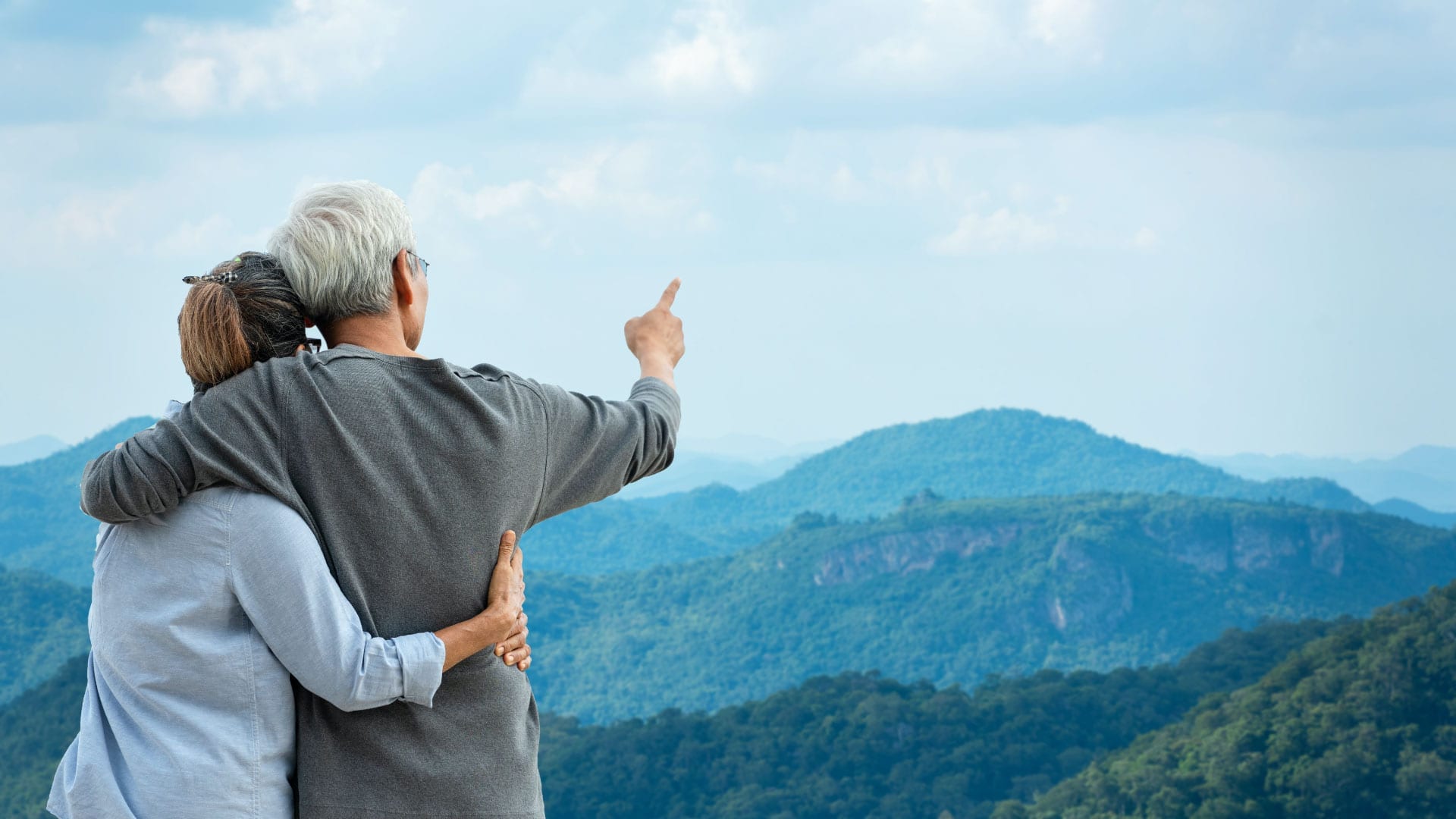 Providing personalized service and options to Medicare recipients just like you!
Everyone's needs are different. The Core Insurance Advisors team is dedicated to helping you find the right Medicare coverage for your needs through personalized service. Our goal is to ensure your needs are met.
We believe in relationships. When you choose Core Insurance Advisors, you're choosing long-term support. We not only want to help you get the right Medicare coverage for today, but we want to ensure you continue to have the best Medicare coverage throughout every stage of life.
50 Years of Experience
Over 3000 Seniors Served
In every TN community
Products
Find the right coverage, no matter your life situation
When it comes to getting the right Medicare coverage, one size does not fit all, yet understanding all of your Medicare options can be overwhelming. Our team of dedicated advisors will work closely with you to learn your needs in finding the right coverage – both right now and for the future.
Upcoming Events
There are no upcoming events.
Our Services:
Providing personalized service & building lasting relationships
From the first needs analysis to each yearly plan review, our goal is to help you gain peace-of-mind in your coverage. We'll never charge you a fee or pressure you into a decision and we're always here to find a resolution to your questions and concerns.
Needs Analysis
Plan Comparisons
Annual Plan Reviews
Current Benefits Explanations
Coverage Evaluations
New Member Orientation
*We work with most major insurance carriers. However, we do not offer every plan available in your area. Please contact Medicare.gov or 1-800-MEDICARE to get information on all of your options.