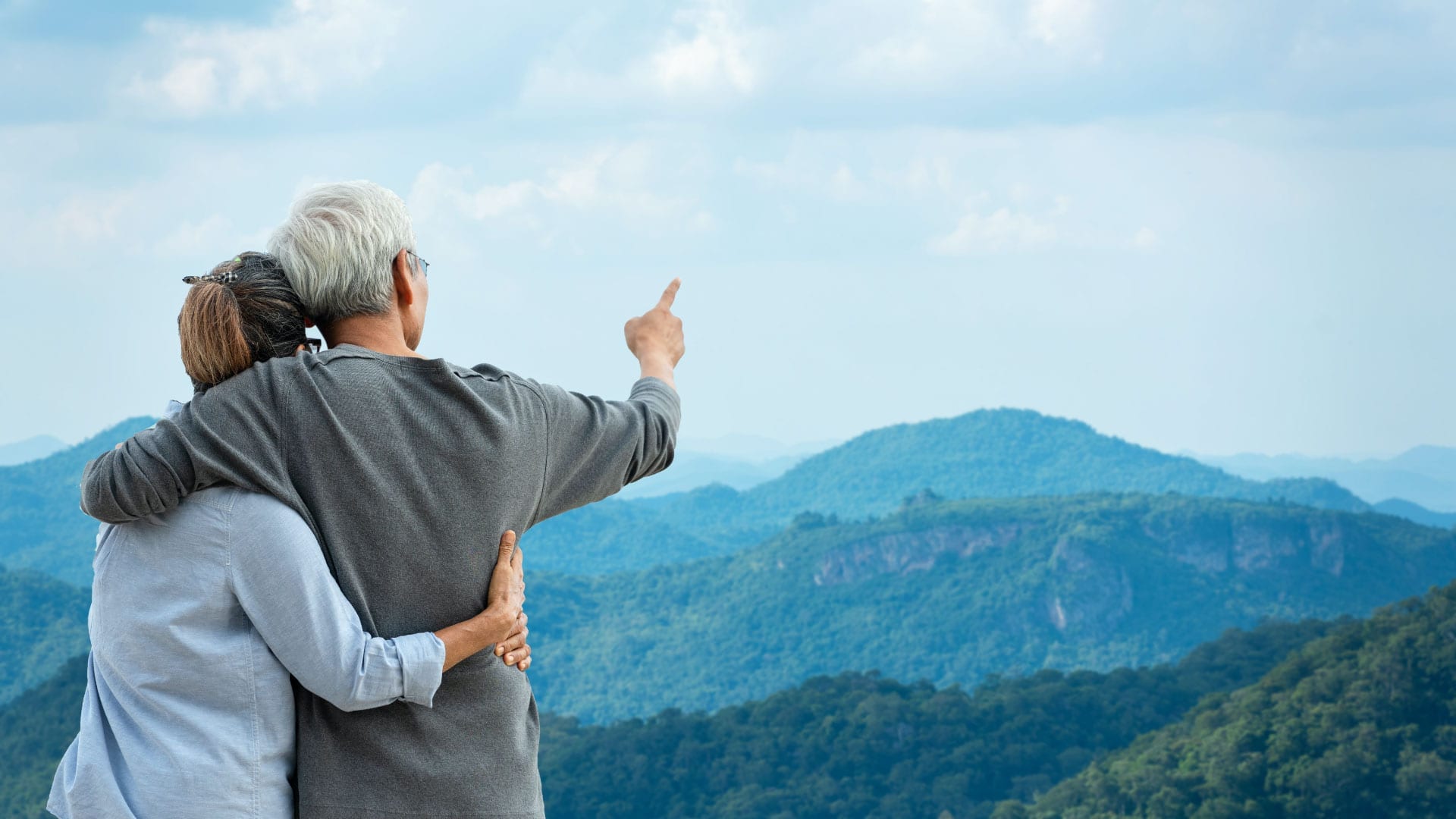 Providing personalized service to Medicare recipients just like you!
We believe in relationships. When you choose to work with a Core Insurance Advisor, you're choosing someone who will be with you for the long run. We get to know you – your needs, your likes, and your dislikes before helping you select a plan that best fits you.
Needs change from time to time, so finding someone who will be with you through those changes is important. Your Core Insurance Advisor is here for you today and in the days that follow.
Products
Find the right coverage, no matter your life situation
When it comes to getting the right coverage, one size does not fit all. Our team of dedicated advisors will work closely with you to help you find the right cover for you, both now and in the future.
*We do not offer every plan available in your area. Currently we represent 8 organizations which offer 68 products in your area. Please contact Medicare.gov, 1–800–MEDICARE, or your local State Health Insurance Program to get information on all of your options.